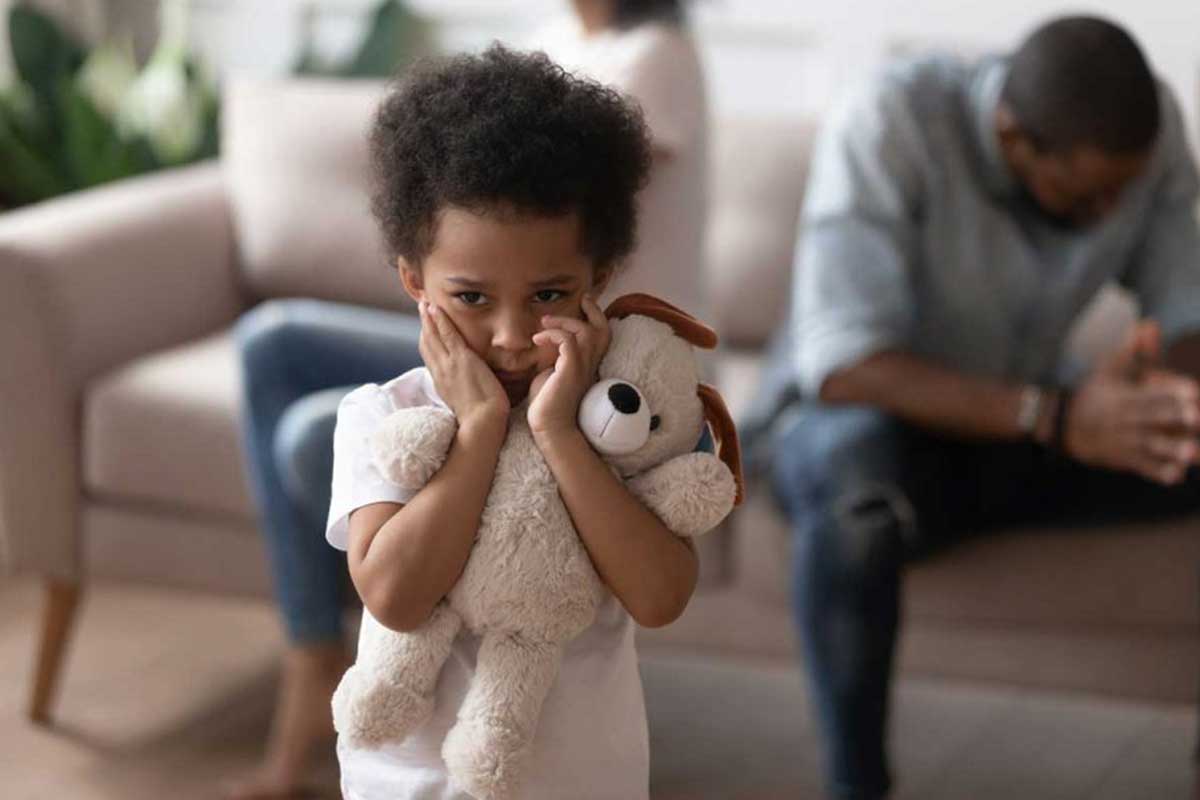 Family Solicitors Bideford
Our Family Solicitors in Bideford are here to support you and your family. Each member of the team specialises in a specific area of practice, including financial settlements, divorce and the law relating to children. They are committed to helping you find cost effective solutions and achieving the best possible outcome for you and your family.
How we can help you
Our specialist family law and childcare solicitors in Bideford are here to help. We offer a full range of legal services covering all aspects of relationship breakdown including divorce, disputes over finances, property disputes, maintenance, cohabitation agreements, separation agreements, pre-nuptial agreements and domestic violence.
We also deal with child arrangements and applications to take a child out of the country.
We operate a FREE Family Law Helpline on freephone 0333 888 0404, which you can call for initial legal guidance on any of these issues.
Why choose us?
We are one of the region's most experienced and respected firms of family law and childcare solicitors. As members of Resolution our lawyers follow the Resolution Code of Conduct, adopting a non-confrontational, solution-focused approach. Our aim is to resolve disputes through the use of mediation, collaboration and arbitration, avoiding the stress and the costs of formal court proceedings.
Funding your legal fees
We have a range of funding options available to suit your pocket, including fixed fees.
Our lawyers can work to an agreed budget and will be happy to provide you with an estimate of what it is likely to cost you at the outset. The tailored hourly rate service is usually the best way to ensure that you have the peace of mind of knowing you are fully supported through one of life's more traumatic events.
We also offer 'Family Law on Demand' which allows you to use our services on a limited basis for one-off tasks. You therefore only pay for the time we spend working for you, as and when you ask us to, rather than paying us to deal with all aspects of your case from start to finish.
Free Legal Helpline
For free initial guidance on any aspect of family or childcare law from our team of expert solicitors in Bideford call our free legal helpline on 0333 888 0404 or send brief details to us by email at [email protected]
If you are married and are looking to get a divorce or a formal Judicial Separation then our experienced team are here to help.
If you are in an unmarried relationship that needs to be brought to an end then we are able to advise you on your legal options so that you can decide what will be right for you.
When a relationship comes to an end there are often complex financial and property issues that need to be resolved. It is important to ensure that you get a fair deal and don't miss out. Speak to our specialist solicitors about how they can help you get the best result.
Our childcare team are experienced in dealing with all aspects of childcare law, including abduction and the legal rights of grandparents.
If you require specialist legal advice on any aspect of domestic abuse law then we are here to help.
We are experienced in preparing matrimonial and cohabitation agreements that can offer you protection in the event of a relationship breakdown.